By Elizabeth Sunshine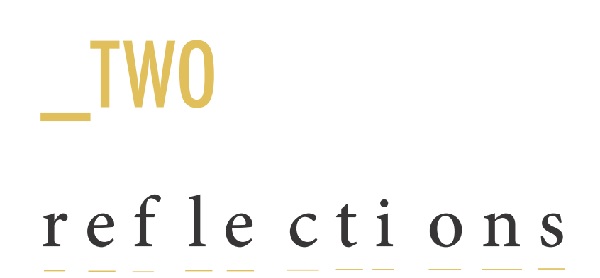 I have struggled with depression and anxiety since I was in junior high, though it wasn't until a few years later that I realized what it was. These experiences have challenged my faith more than anything else in my life, and one way I processed them was through writing poetry. "The Sun in the Night" is my answer to the question, "How can I be joyful if I'm depressed?" The answer: joy looks a lot like faith, trusting something good is ahead even when I can't see it.
I wrote "To My Fallen Comrade" after hearing that the son of a man my father worked with had killed himself after a long battle with mental illness. I realized that I was the same age as this young man, we were both Christians, and apart from the grace of God, I could have done the same. The poem expresses my grief and seeks to explain our experience while also clinging to the hope of the gospel.
---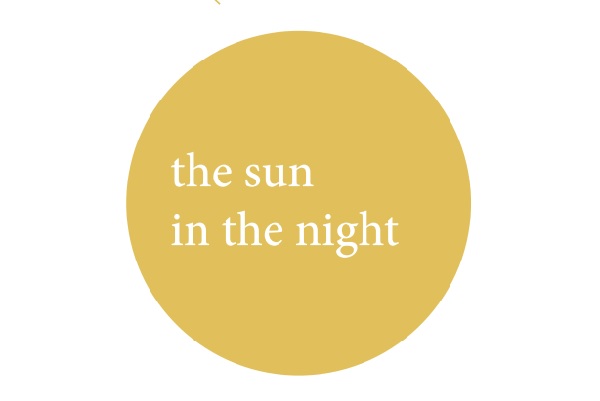 Joy is the sun that fills my world with light,
That paints the flowers with their rainbow hue,
That crowns the dancing waves with diamonds bright
And shimmers out from every drop of dew.
But sorrow strikes – I spin into the dark.
Night rises up to steal the sunlight's throne.
A hungry void devours every spark.
Night hisses, "Light is dead. You are alone."
Yet though the sun is hidden from my gaze,
It does not for that reason cease to be.
I see it in the moon's reflected rays
And grasp at hope's unfelt reality.
Joy's gravity holds me within my way,
Saves me from slipping out into despair.
It guards me till I spin back into day
And dawn paints roses in the morning air.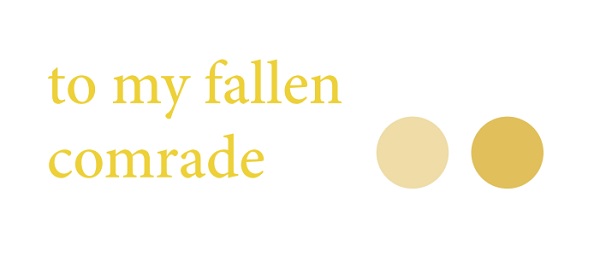 It was a weary, lonely fight we fought
Standing side by side, yet miles and miles apart
Upon the blackened landscape of our thoughts.
With all our strength we strove each morning,
Wrestling our weary bodies from the beds
Where we had fought, bled, wept
For sleep that fled.
With every breath we breathed we choked
Upon the black and burning smoke that cloaked
Our every move, obscuring sight,
With darkness deafening our ears
To words of hope.
We struggled through the days, weeks, months and years,
Begging our Lord for peace that did not come,
Striking at shadows, never knowing
Where to swing to smite the beast
That battered, bruised and broke our hearts until they hurt to beat
And every breath burned.
How did I escape that battlefield
To find this sweet oasis where the air
Is clear and light can fill my eyes?
But you, my brother both in faith and battle blood,
Are fallen, and my heart is filled with tears.
I long to tear into that demon in the dark
That stole you from this world
With so much joy untasted,
With so much good undone,
But there is nothing I can do.
So rest, my brother, in the sleep that once fled
Until the day when agony and death will lie dead
And we will dance where once the darkness reigned
And weep no more.